What is a Help to Buy Valuation?
If you bought your home under the government-backed Help to Buy scheme and you are now looking to sell you property or you wish to buy-back complete ownership of your property then you will require a Help to Buy valuation.
Help to Buy Scheme
The help to buy shared equity scheme is a government backed scheme where 1st time buyers can borrow upto 20% of the cost of a new build house interest free for 5 years.
When Do I Require a Valuation?
On the assumption you have used the 'help to buy scheme' and in a position to remortgage your home and commence repaying your loan then you will require a RICS regulated valuation carrying out on your property.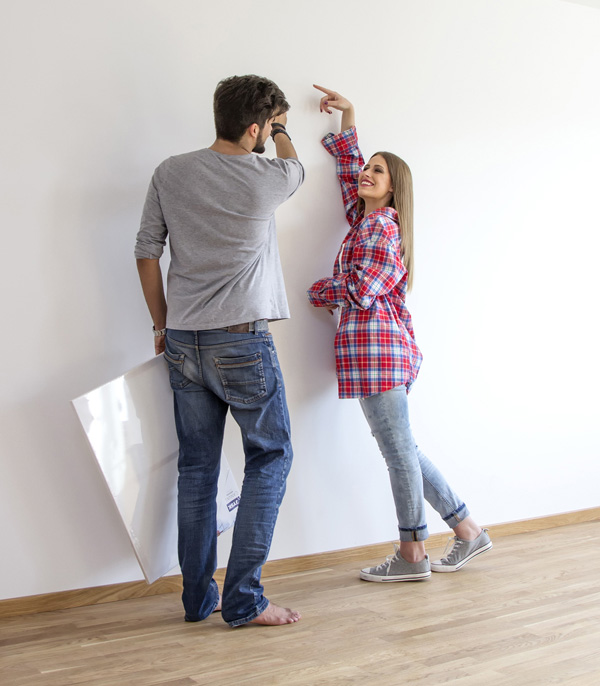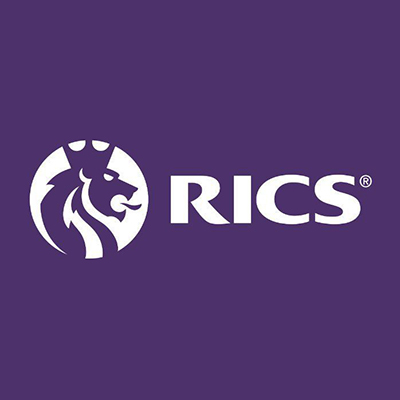 Required criteria?
Upon instructing a surveyor to carry out you survey, the following criteria must be met before instructing:
You must hire a RICS regulated independent chartered valuer to carry out the valuation.
Must be registered with RICS and be independent to an estate agent
Cannot be related to you
Valuer must provide at least 3 comparable properties and sale prices
Those properties must be like for like with regards to property type, size, and age, and must be within a 2 mile radius of your property
Valuations carried out for bank or mortgage purposes will not be accepted
The valuer must inspect the property interior and provide a full valuation report (not a survey)
The report must be on headed paper, signed by a RICS surveyor, date, and addressed to the appropriate association.