A party wall boundary dispute frequently occurs when neighbouring properties have a dispute over adjoining party wall. This can typically occur following works on one or both of the properties that effects the boundary.
Party Wall Act 1996
The Party Wall Act 1996 was introduced to regulate alterations made to adjoining boundaries, land, fences, or walls. In many cases this effects semi-detached properties, terraced houses, but can also effect flats and apartments and even detached houses with adjoining land.
Party Wall Objections
When carrying out renovation works to your property, you must provide your neighbour/s 2 months' notice of your plans prior to the works been carried out.
Homeowners then will have 14 days to object or indeed consent to the plans.
Upon receipt of an objection and both parties cannot reach an agreement, a joint surveyor can be appointed, or each party can appoint its own surveyor to draw up what is known to be a party wall award.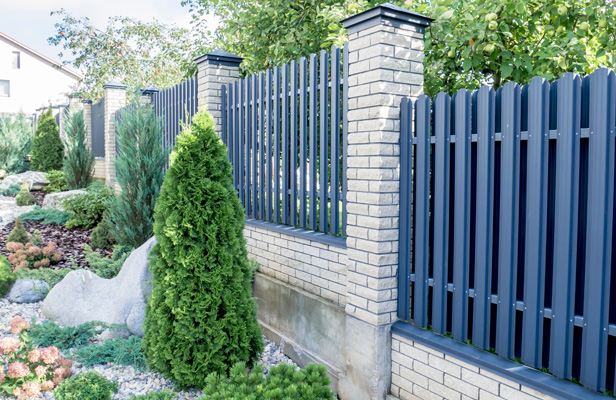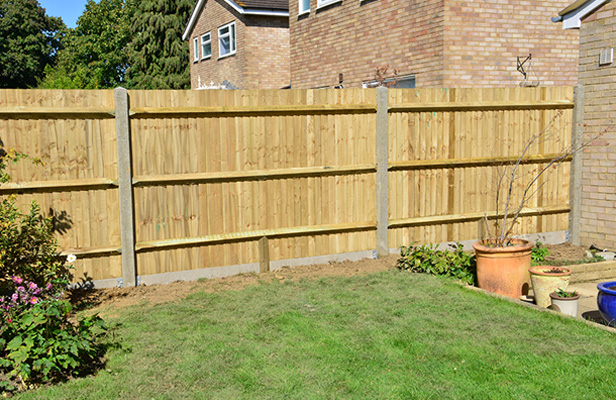 Party Wall Award
A party wall award details the below:-
The existing condition of the party wall
Works to be carried out
Protective measures need for adjacent properties
Timescales and time limits for the works
The Schedule for the surveyors' building inspections
Party Wall Injunctions
It has been known in some cases whereby the planned works have already commenced and should there be an objection at this stage, it maybe necessary to obtain a court order called a 'party wall injunction' to temporarily stop proceedings on all works.
Should the court grant you the injunction, the cost of the court order usually can be claimed back from your neighbour.
In such an event, we recommend you consult one of our surveyors who will be able to advise you on your specific case.